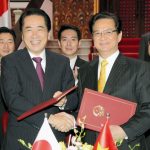 Japanese manufacturers of nuclear power plants likely will be forced to re-evaluate their export strategies as Vietnam scraps plans to build its first reactors and delays overshadow a project in Turkey. Hanoi's decision was a major blow to Mitsubishi Heavy Industries, which had been expected to ...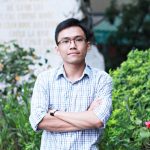 Tran Quoc Quan, a scientist born in a poor district in Ha Tinh province, has had 15 ISI (information sciences institute) articles published, holding the record in Vietnam for the number of internationally published articles at his age.Starting his scientific research from the second year ...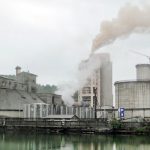 Vietnamese businesses are continuing to import outdated Chinese technology despite repeated warnings by scientists that the country could become a 'technology landfill'. The latest report of the Ministry of Science & Technology shows that technologies used in most industries in Vietnam are outdated, causing serious pollution ...

Contact us
Thank you for taking the time to get in contact!