When hope of enacting the ambitious Trans-Pacific Partnership trade pact ended in November, Max Baucus, the United States ambassador to China, was among the officials who had to grapple with disappointment. The partnership, called the TPP, was a hallmark of the Obama administration. It would ...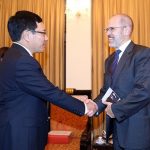 Deputy Prime Minister Phạm Bình Minh has suggested the US-based Business Council for International Understanding endorse the early ratification and implementation of the Trans-Pacific Partnership agreement and help Việt Nam carry out the pact effectively. Minh, who is also Foreign Minister, met with Peter Tichansky, President ...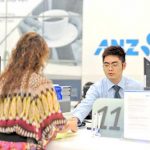 Foreign banks are increasing their presence in Vietnam through various forms by establishing 100% foreign-owned banks or opening branches. With advantages of capital and services, once the Trans-Pacific Partnership takes effect, foreign banks will have more advantages in Vietnam. Meanwhile, domestic banks that are still undergoing ...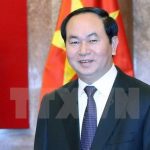 The upcoming State visits to Brunei and Singapore by President Tran Dai Quang aim to realise the foreign policy set forth by the 12th Party Congress and deepen relations with the two ASEAN member countries. Vietnam and Brunei established diplomatic ties on February 29, 1992. Since ...