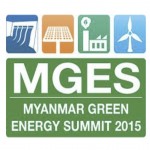 Hosted by the Republic of Union of Myanmar Federation of Chambers of Commerce and Industry, this summit will bring together foreign investors from over 25 countries to get updated on the new market directions and opportunities of Myanmar's green and renewable energy sectors. ...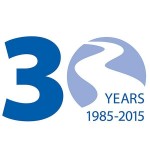 Statement from International Rivers on June 18 2015, calling for an announcement from the Mekong River Commission detailing the next steps for the regional decision-making process for the Don Sahong dam in Laos. ...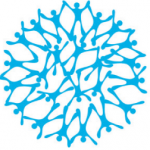 Feeding a global population of 9 billion by 2050 will require transformational changes to our farming and agricultural systems, already under pressure from climate change and water scarcity. ...
EarthRights International is seeking an intern to work full time for three months to assist in the production of creative content in the Southeast Asia office. ...