SDG 11 Sustainable cities and communities

The High-level Political Forum, United Nations central platform for follow-up and review of the 2030 Agenda for Sustainable Development and the Sustainable Development Goals, provides for the full and effective participation of all States Members of the United Nations and States members of specialized agencies. The ...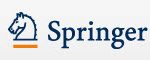 Springer has publicized the "Sustainable Development Goals Series" book. This series on the Sustainable Development Goals aims to provide a comprehensive platform to the scientific, teaching and research communities working on various global issues in the field of geography, earth sciences, environmental science, social sciences and ...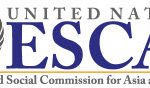 The Fifth Asia-Pacific Forum on Sustainable Development (APFSD) will focus on the theme, 'Transformations towards sustainable and resilient societies'. In addition to discussing the theme of the July 2018 meeting of the High-level Political Forum on Sustainable Development (HLPF 2018) as it relates to regional and ...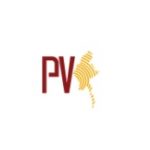 We are deeply concerned by the Myanmar government's plans to resume the Dawei SEZ. Dawei society – from the sea to the fields to the highlands, from Dawei town to all surrounding areas, from Dawei migrants working abroad to their friends and family in Dawei ...

The Global SDG7 Conference will take place from 21 February 2018 to 23 February 2018 in Bangkok, Thailand. The conference aims to prepare substantive input on review of SDG7 during the High-Level Political Forum in 2018. It intends to facilitate exchange of lessons, insights and experiences ...
 United Nations