On March 14, experts welcomed recent moves by ASEAN members to agree to cut 90 percent of tariffs in the Regional Comprehensive Economic Partnership for between 5,000 to 6,000 kinds of products over the next 15 years, saying it would fully benefit Cambodia after the ...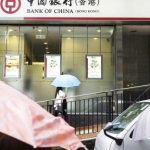 Bank of China, one of the five biggest state-owned commercial banks in China, will expand its operations in Cambodia by opening new branches in Siem Reap and Sihanoukville, a local bank executive said on September 6. Chen Chang Jiang, CEO of Bank of China Phnom Penh ...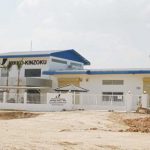 In a bid to diversify its revenue stream, Phnom Penh SEZ will restructure its business model by injecting capital into building its own factories that can be leased to tenants of its flagship industrial park, a company representative said on August 23."Right now, 90 per ...

Contact us
Thank you for taking the time to get in contact!