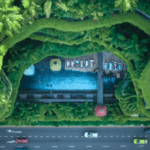 Are you a journalist network or community group seeking to improve environmental reporting amidst the COVID-19 pandemic? Are you finding ways to help the public understand how the environmental crisis and COVID-19 are closely linked? Do you have an innovative idea for an environmental reporting project? Pitch your ...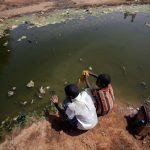 INTERNEWS' Earth Journalism Network (EJN) is offering grants to journalists in the Asia-Pacific region to support data-driven, investigative reporting on the health impacts of climate and environmental change. The deadline is June 30, 2019 at 5pm IST. Contact info.ejn@internews.org with any questions. The more we learn about the ...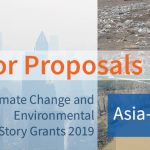 Earth Journalism Network (EJN)'s Asia-Pacific project aims to overcome these barriers by providing grants and mentorship to individual journalists to report on climate change, environment and natural resource management. They are seeking in-depth or investigative stories that focus on climate and environmental change or natural resource management ...

The Internews Earth Journalism Network (EJN) Asia-Pacific Story Grants are available to support the production of in-depth stories that provide information that can empower communities at risk of environmental and climate change impacts to make better decisions about their options and build their resilience. EJN is ...
 Internews Earth Journalism Network (EJN)