Airlines are preparing more marketing campaigns and promotions to maintain ticket volumes after the implementation of a new jet-fuel tax is set to drive up air fares. ​Major carriers doubt that the higher tax on jet fuel will affect their business in the long term, ...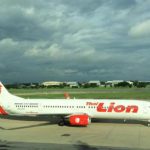 Thai Lion Air has received the green light from Vietnamese authorities to start a Bangkok-Ho Chi Minh City service that was earlier placed in doubt. Monday's notification allows the Thai-registered low-cost carrier to maintain its planned flight timetable with the maiden service set to launch ...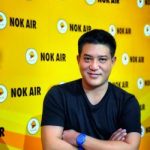 Nok Air has solidified its intentions to extend its footprint into China with the planned debut of scheduled flights to Kunming and Guangzhou. China will drive the SET-listed budget airline's accelerated international network expansion, expected to provide an impetus for future growth. While the airline ...

Contact us
Thank you for taking the time to get in contact!