A new report titled ASEAN Progress Towards Sustainable Development Goals and the Role of the IMF takes stock of the challenges ahead and provides an overview of how the IMF is supporting ASEAN countries as they pursue their development agendas. The report recommends that countries adopt ...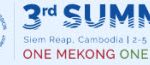 The third Mekong River Commission (MRC) Summit, which focuses on the theme 'Enhancing Joint Efforts and Partnerships towards Achievement of the Sustainable Development Goals in the Mekong River Basin', will be hosted by the Kingdom of Cambodia and held on 5 April 2018 following a preparatory Ministerial ...
 Mekong River Commission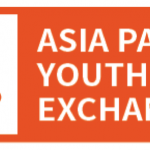 The Asia Pacific Youth Exchange (APYE), kicking off on July 17 and running until July 30, 2017 is still accepting applications for this year's event. The APYE seeks to increase youth participation and understanding of the Sustainable Development Goals across the Asia Pacific region, with ...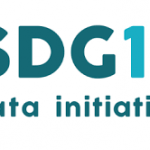 An exciting new project has been launched to track progress against Sustainable Development Goal 16: Peace, Justice and Strong Institutions. The SDG16 Data Initiative is a collective project by a consortium of organizations seeking to support the open tracking of the global commitments made by ...