Barcamp Bangkok 2018 is calls for volunteers on Sunday, August 5th at TK Park, Central World, Bangkok, from 8am to 6pm. Benefits of volunteering: get hands-on experience in organizing knowledge sharing event, work in a multi cultural atmosphere, feel the joy of giving, and many more For ...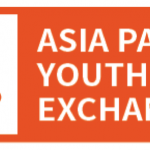 The Asia Pacific Youth Exchange (APYE), kicking off on July 17 and running until July 30, 2017 is still accepting applications for this year's event. The APYE seeks to increase youth participation and understanding of the Sustainable Development Goals across the Asia Pacific region, with ...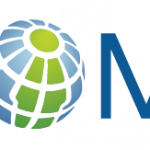 Open Development Initiative partners SERVIR-Mekong are seeking experienced candidates for a key position in their team. Please see below for their call for applications, and see their website for more detail on how to apply.The Science and Data Lead is the principal technical expert in ...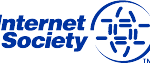 Internet society will host their Asia-Pacific Regional Internet Development Dialogue conference at the United Nations Conference Center in Bangkok on October 3 and 4, 2016.Read the full announcement below and find out more at their website.—The Asia-Pacific is the largest and most diverse region of the ...