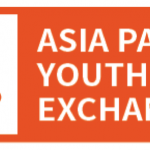 The Asia Pacific Youth Exchange (APYE), kicking off on July 17 and running until July 30, 2017 is still accepting applications for this year's event. The APYE seeks to increase youth participation and understanding of the Sustainable Development Goals across the Asia Pacific region, with ...

Global heads of state have committed to tackling antimicrobial resistance in an agreement at the United Nations, focusing on human health, animal health and agriculture sectors. Read the full release below and at the UN Food and Aghriculture Organization's website.—OPGA / WHO / FAO / ...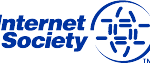 Internet society will host their Asia-Pacific Regional Internet Development Dialogue conference at the United Nations Conference Center in Bangkok on October 3 and 4, 2016.Read the full announcement below and find out more at their website.—The Asia-Pacific is the largest and most diverse region of the ...

Contact us
Thank you for taking the time to get in contact!