Family, children and youth policy and administration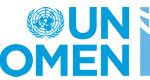 From 25 November, the International Day for the Elimination of Violence against Women, to 10 December, Human Rights Day, the 16 Days of Activism against Gender-Based Violence Campaign is a time to galvanize action to end violence against women and girls around the world. The ...

I am very pleased to be with you to discuss this essential topic. Violence against women and girls is a global pandemic. Full statement ...

WaterAid's vision of world where everyone has access safe water sanitation. Our mission to transform lives by improving access safe water, sanitation hygiene (WASH) the world's poorest communities, WaterAid works partners maximize its impacts policy change/influence. WaterAid is seeking for Campaign Officer and Youth Engagement Campaign Intern based in Phnom Penh, Cambodia. This is open Cambodian national candidates. Please note that only ...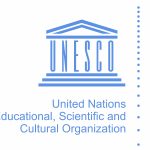 UNESCO Director-General Irina Bokova has announced the names of the two laureates for the 2017 edition of the UNESCO Prize for Girls' and Women's Education. An International Jury recommended the two laureates for their innovative and sustainable projects in advancing girls' and women's education. Read the ...
 UNESCO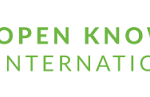 Realizing the need for open data outreach and promotion within Laos, Open Development Mekong collaborated with the Faculty of Forestry Science, National University of Laos to host a workshop on 'open data for research' on Open Data Day 2017, as part of a process to build ...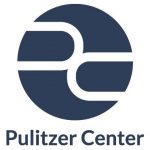 The Pulitzer Center on Crisis Reporting has issued an open call for proposals for data journalism projects focused on land rights and property rights. Applications are open until May 1, 2017. Read their full release below or at their blog.—The Pulitzer Center on Crisis Reporting, ...