Development and assistance for poverty reduction and food security

Mekong Institute, supported by the New Zealand Aid Programme, is going to organize Communicating Food Safety: Regional Media Training Program on Food Safety Reporting in CLMV on August 6–10 at Mekong Institute in Khon Kaen, Thailand. Full scholarships will be provided to about 20 media/communication professionals of Cambodia, Lao ...

The 4th AFSA International Conference on Food Safety and Food Security (AFSA2018) will be held on 10-12 August 2018 at Angkor Paradise Hotel, Siem Reap, Cambodia. AFSA2018 is organized by Asia Food Safety and Security Association; Royal University of Agriculture, Phnom Penh, Cambodia; and Mekong Institute, ...
 AFSA2018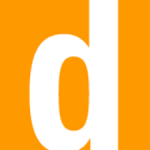 Devex has written up a handy summary article of key take-aways from the 2017 Crawford Fund Annual Conference, for which the theme was Transforming lives and livelihoods through the digital revolution in agriculture, from which a strong case for open data emerged. Read the introduction below and the ...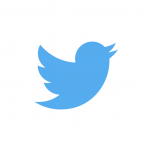 Twitter and UN Global Pulse have announced a data and analytics partnership to aid implementation of the Sustainable Development Goals. Read the press release below and find out more at the UN's website.—Twitter and UN Global Pulse today announced a partnership that will provide the ...