Development policy and administration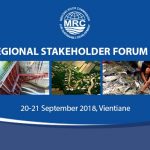 The rapid development in the Mekong River region has placed a strong pressure on the Mekong Basin's water and related resources. In line with the 1995 Mekong Agreement, the Member Countries (MCs) have come together to work for sustainable development of the Mekong River Basin and its resources in ...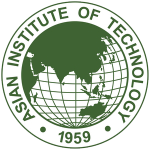 Asian Institute of Technology in Vietnam and Geneva Graduate Institute of International and Development Studies announce that the online application for the Executive Master in Development Policies and Practices (DPP) for 2018-2019 is now open (http://dpp.graduateinstitute.ch/home.html). Scholarships are available for candidates coming from the Mekong Region (Vietnam, ...
 AIT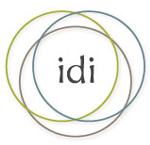 A recent investigation by Inclusive Development International has revealed evidence that the World Bank has continued to fund coal developments in Asia after announcing a moratorium on funding for new projects in 2013. Read IDI's announcement in full below, and also see their Outsourcing Development ...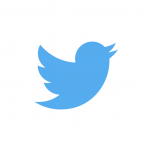 Twitter and UN Global Pulse have announced a data and analytics partnership to aid implementation of the Sustainable Development Goals. Read the press release below and find out more at the UN's website.—Twitter and UN Global Pulse today announced a partnership that will provide the ...