Water and sanitation funding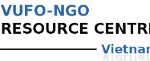 The Water for Women Fund Coordinator, GHD, has announced a request for proposals from eligible Research Organisations (ROs) to implement WASH Research Awards (Research Type 1) through the Water for Women Fund. The WASH Research Awards is a $10.6 million Research Component associated with the ...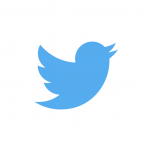 Twitter and UN Global Pulse have announced a data and analytics partnership to aid implementation of the Sustainable Development Goals. Read the press release below and find out more at the UN's website.—Twitter and UN Global Pulse today announced a partnership that will provide the ...