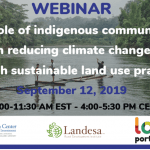 The climate crisis demands urgent action, yet we live in a politically polarized and paralyzed world. As governments and other actors struggle over climate change, our environment is irreversibly changing. A United Nations report on the Global Assessment of Biodiversity and Ecosystem Services revealed that three-quarters of ...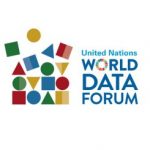 Building on the plenary session on Trust in Data and Statistics held during the United Nations World Data Forum (UNWDF) 2018 in Dubai, this webinar on "Trust in Data and Statistics" continues the discussions on building trust in official statistics. In a world with fake news ...

A webinar will feature selected stories from the Her Land Her Story campaign. Personal stories of efforts to secure and defend women's land rights will be shared by women's land rights advocates, and campaign partners will provide brief presentations about their work on this topic. Date: ...
 GoToWebinar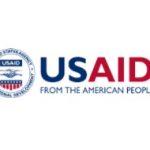 Understanding and mitigating property rights risks associated with agribusiness, forestry, energy or other investments around the world is an often underappreciated component of investment decisions. USAID is working to support private sector partners to de-risk investments and secure legitimate land and property rights in order ...