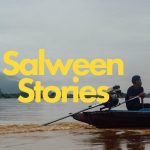 There are many stories about the Salween River. Myths from long ago. The hopes and tragedies of the recent past. The present day stories of a diversity of local lives and cultures. Dreams for a better future – some shared and some dissimiliar. "Salween Stories" ...
 Salween River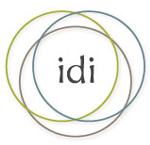 Inclusive Development International (IDI) reports that Karen communities in the Ban Chaung area of Tanintharyi Region, Myanmae, have filed a complaint with the Thai Human Rights Commission, alleging human rights violations related to activities of a Thai-operated open pit coal mine.Read the full release below, or ...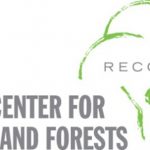 The Center for People and Forests (RECOFTC) has launched a new five-year, EU-supported project 'Voices for Mekong Forests' (V4MF) in Phnom Penh, aiming to "strengthen the voices of non-state actors (NSA), including civil society, Indigenous Peoples and local community groups, to improve forest governance, sustainable ...

Contact us
Thank you for taking the time to get in contact!