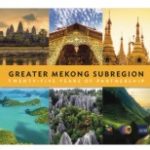 This publication, Greater Mekong Subregion: Twenty-five Years of Partnership, highlights the GMS Program's successful use of economic corridors and focus on priority sectors to achieve tremendous development gains for the subregion and its people. Presenting vibrant scenes from across the subregion, the book tells a ...

This report discusses opportunities for safe and environment-friendly agriculture products in the Greater Mekong Subregion and highlights the Siem Reap Action Plan, 2018–2022. As the Greater Mekong Subregion (GMS) has made considerable progress in food security, addressing health, safety, and environmental concerns is also essential. The strategy ...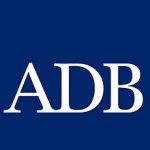 The Asian Development Bank (ADB) today announced the winners of its Instagram photo contest, which was held to showcase the development progress in the Greater Mekong Subregion (GMS) in celebration of the 25th anniversary of the GMS program. Anh Dũng Kiều from Viet Nam won the first ...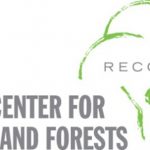 The Center for People and Forests (RECOFTC) has launched a new five-year, EU-supported project 'Voices for Mekong Forests' (V4MF) in Phnom Penh, aiming to "strengthen the voices of non-state actors (NSA), including civil society, Indigenous Peoples and local community groups, to improve forest governance, sustainable ...