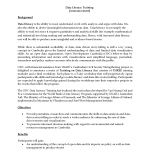 Open Development Cambodia (ODC), with financial assistance from USAID's Cambodian Civil Society Strengthening project, is delighted to announce a series of Training on Data Literacy that consists of THREE training modules and a final workshop. Each phase is a 5-day workshop that will progressively equip participants with skills and ...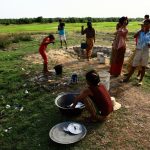 SUMERNET is inviting research organizations and other relevant institutions to submit expressions of interest (EOIs) on works that help to understand how can we sustainably use and manage groundwater resources while reducing water insecurity for all in the Mekong Region. These works will granted under ...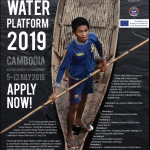 Date: July 5th-13th, 2019 Venue: National University of Management (NUM), Phnom Penh, Cambodia RCSD invites graduate students (Master's and PhD) from the Faculty of Social Sciences, Chiang Mai University to participate in the ASEAN Water Platform and workshop, organized and held atNational University of Management, Cambodia in Phnom Penh ...
The Asian Development Bank's (ADB) Board of Directors has approved a $70 million loan to help provide a more efficient, safe, and disaster resilient transport sector in Cambodia, particularly by improving national roads in the provinces of Prey Veng, Siem Reap, and Svay Rieng along ...
 Asian Development Bank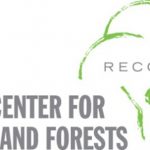 The Center for People and Forests (RECOFTC) has launched a new five-year, EU-supported project 'Voices for Mekong Forests' (V4MF) in Phnom Penh, aiming to "strengthen the voices of non-state actors (NSA), including civil society, Indigenous Peoples and local community groups, to improve forest governance, sustainable ...

Contact us
Thank you for taking the time to get in contact!