Forest policy and administration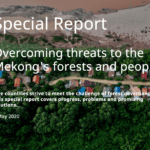 Big changes are underway in forests of the Mekong region in Southeast Asia. Countries are cracking down on illegal logging, increasing community control over forests, and opening up decision-making processes, making them more inclusive. These changes could have profound effects both in the Mekong countries ...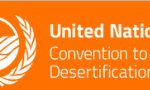 As a Collaborative Partnership on Forest (CPF) member, UNCCD is co-organizing the International Conference: Working across Sectors to Halt Deforestation and Increase Forest Area – from Aspiration to Action, which aims to provide substantive input, through UNFF13, to the High-level Political Forum (HLPF), the United ...
 UNCCD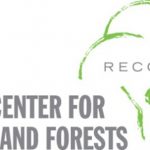 The Center for People and Forests (RECOFTC) is conducting a training on course on 'Mainstreaming free, prior and informed consent in forest governance and climate change', to be held on September 18-23 in Bangkok, Thailand. Read the details of the event below, and apply at ...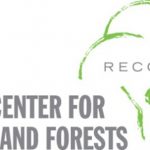 The Center for People and Forests (RECOFTC) has launched a new five-year, EU-supported project 'Voices for Mekong Forests' (V4MF) in Phnom Penh, aiming to "strengthen the voices of non-state actors (NSA), including civil society, Indigenous Peoples and local community groups, to improve forest governance, sustainable ...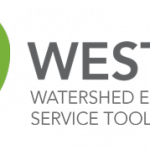 Under the USAID Supporting Forests and Biodiversity (SFB) Project, Winrock International has developed an innovative online tool to assess the ecosystem service impacts of land use decisions in Cambodia. The Watershed Ecosystem Services Tool (WESTool) integrates cutting-edge analyses with a user-friendly online platform to give ...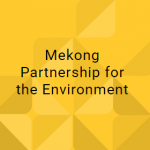 Mekong Partnership for the Environment has issued a call for public comments on the draft Regional Guidelines on Public Participation in Environmental Impact Assessment (EIA), developed by the Regional Technical Working Group on EIA. See below for the full text of the announcement.—— start ——You ...