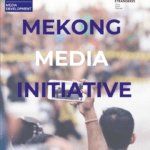 CFI, the French Media Development agency, is offering service contracts to interested newsrooms in Cambodia, Laos, Myanmar and Vietnam to boost reporting on environment and sustainable development, with a focus on scientific reporting. The contracts will support the production of multimedia stories on the subject, ...
The Open Development Initiative (ODI) is an open data and information network developed by East-West Management Institute, Inc. (EWMI) that sheds light on development trends in the Mekong Region. ODI's objective is to increase public awareness, enable individual analysis, improve information sharing, and inform rigorous ...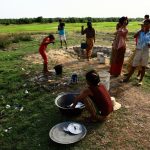 SUMERNET is inviting research organizations and other relevant institutions to submit expressions of interest (EOIs) on works that help to understand how can we sustainably use and manage groundwater resources while reducing water insecurity for all in the Mekong Region. These works will granted under ...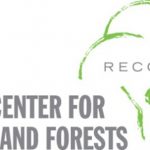 The Center for People and Forests (RECOFTC) has launched a new five-year, EU-supported project 'Voices for Mekong Forests' (V4MF) in Phnom Penh, aiming to "strengthen the voices of non-state actors (NSA), including civil society, Indigenous Peoples and local community groups, to improve forest governance, sustainable ...