Development and assistance for ethnic minorities and indigenous people

The 2017 UNESCO publication "Knowing our lands and resources: Indigenous and local knowledge and practices related to biodiversity and ecosystem services in Asia" includes chapters from Thailand ("Forests, communities and ecosystems: A case study of the Huay Hin Lad Nai community") and Vietnam ("Status of ...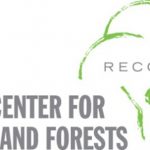 The Center for People and Forests (RECOFTC) has launched a new five-year, EU-supported project 'Voices for Mekong Forests' (V4MF) in Phnom Penh, aiming to "strengthen the voices of non-state actors (NSA), including civil society, Indigenous Peoples and local community groups, to improve forest governance, sustainable ...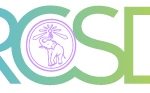 Land governance is a concept that cuts across academic disciplines, bridging social and environmental sciences, an understanding of legal frameworks, political economy and policy studies.RCSD, Faculty of Social Sciences, CMU hosts the Mekong Land Research Forum. Together they run a week-long summer school on researching ...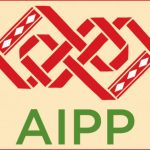 The Asia Indigenous Peoples Pact (AIPP) is seeking indigenous applicants for a newly open position for a section head of their regional secretariat in Chiang Mai, Thailand.The Asia Indigenous Peoples Pact (AIPP) is a regional organisation founded in 1988 by indigenous peoples' movements and established ...