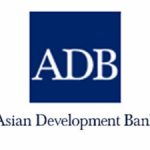 The 6th Greater Mekong Subregion (GMS) Summit will be held at National Convention Center in Vietnam's capital city of Ha Noi on 29 – 31 March 2018. The Sixth GMS Summit of Leaders, hosted by the Government of the Socialist Republic of Viet Nam, carries the theme "Leveraging ...
 ADB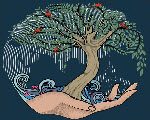 The World Sustainable Development Summit (WSDS), organized by the Energy and Resources Institute (TERI) in India, will be held at India Habitat Centre, New Delhi from 15/02/2018 to 17/02/2018. The summit aims to accelerate action towards sustainable development and especially climate change. At WSDS, UNCCD will organize ...
 WSDS

At the invitation of President of the Socialist Republic of Vietnam Tran Dai Quang, President of the United States of America Donald J. Trump paid a state visit to Hanoi, Vietnam, from November 11 to 12, 2017.[] 14. The leaders noted that, as a partner of ...
 The White House


Contact us
Thank you for taking the time to get in contact!