The Annual Report Part 1 is a report from the Mekong River Commission Secretariat on the key MRC achievements at the level of outcomes for the year 2017 in the implementation of the overall MRC Strategic Plan 2016-2020 and Annual Work Plan 2017 as well as a ...
 MRC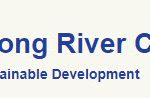 MRCS is arranging a Regional Training Workshop on Hydropower Environmental Impact Mitigation for the Lower Mekong Basin on January 23-24, 2018 at the Office of the Mekong River Commission Secretariat in Vientiane, Lao PDR.For more details, please visit here ...
 Mekong River Commission

At the invitation of President of the Socialist Republic of Vietnam Tran Dai Quang, President of the United States of America Donald J. Trump paid a state visit to Hanoi, Vietnam, from November 11 to 12, 2017.[] 14. The leaders noted that, as a partner of ...
 The White House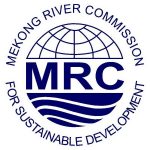 The Mekong River Commission (MRC) will host a "Dialogue with Hydropower developers" in Vientiane on 10-11 August, 2017, aiming to 'to engage hydropower project developers and the private sector in discussion of aspects related to Hydropower planning and development in the Mekong Basin'.Read the full ...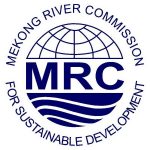 The Mekong River Committee (MRC) has concluded a session marking the formal completion of the prior consultation (PC) process for the proposed Pak Beng hydropower project in Laos, with the joint committee issuing a statement 'the Government of Lao PDR to make all reasonable efforts to ...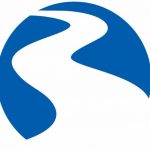 International Rivers (IR) has released the results of an independent study it commissioned into the Environmental Impact Assessment for the Pak Beng hydropower dam, finding that "the project studies are insufficient to meaningfully evaluate the dam's environmental and social impacts – particularly the transboundary and cumulative impacts – ...