At the invitation of President of the Socialist Republic of Vietnam Tran Dai Quang, President of the United States of America Donald J. Trump paid a state visit to Hanoi, Vietnam, from November 11 to 12, 2017.[] 14. The leaders noted that, as a partner of ...
 The White House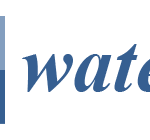 Open-access journal Water is calling for papers and contributions for an upcoming special issue covering the Water-Energy-Food nexus in the Greater Mekong Subregion. See below for the call in full, or over at their site.—Dear Colleagues,The Greater Mekong Subregion (GMS) is a prime exemplar of the ...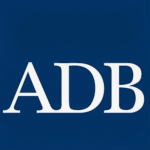 The Asian Development Bank has released its Asian Water Development Outlook for 2016, a report into water security in Asia. You can download the report in PDF form by clicking on the cover image on their website, and read the full press release below.—Asia Pacific Shows ...