On December 12 the Thai-owned Fraser and Neave completed the purchase of 5.4 per cent of the Vietnamese dairy giant Vinamilk for almost $500 million. Each of F&N's subsidiaries – F&N Bev Manufacturing and F&N Dairy Investments – bought 2.7 per cent at the starting price ...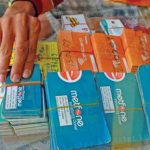 Vietnamese investors shied away from the Cambodian market during the first half of the year as the Council for the Development of Cambodia failed to register a single qualified investment project from Vietnam during that period for the first time in its 22-year history, a ...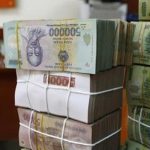 Foreign direct investment into Vietnam reached $14.3 billion in 2016. Meanwhile, Vietnamese startups are attracting investment and partnership from French investors. Vietnam's outbound investments hit $705.8m Vietnamese companies pumped $705.8 million in 106 projects in foreign markets during the first eight months of this year, according ...

Contact us
Thank you for taking the time to get in contact!