Development Assistance Committee (DAC) members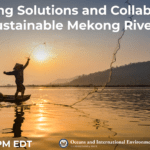 When: Tuesday, Jul. 14, 2020 at 10:00 PM – 11:30 PM EDT As part of the U.S. Vision for a Free and Open Indo-Pacific the U.S. government is committed to providing a platform that encourages information sharing, dialogue, collaboration, and stakeholder engagement for cooperative, responsible management of ...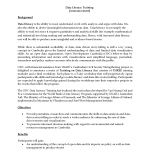 Open Development Cambodia (ODC), with financial assistance from USAID's Cambodian Civil Society Strengthening project, is delighted to announce a series of Training on Data Literacy that consists of THREE training modules and a final workshop. Each phase is a 5-day workshop that will progressively equip participants with skills and ...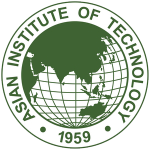 Asian Institute of Technology in Vietnam and Geneva Graduate Institute of International and Development Studies announce that the online application for the Executive Master in Development Policies and Practices (DPP) for 2018-2019 is now open (http://dpp.graduateinstitute.ch/home.html). Scholarships are available for candidates coming from the Mekong Region (Vietnam, ...
 AIT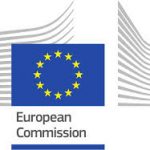 The overall indicative amount made available is EUR 25 000 000 (5 000 000 EUR for each lot).The specific objectives of this year's call are to support civil society and human rights defenders working outside the EU in five key areas of human rights corresponding ...