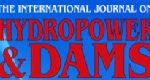 Seventh International Conference and Exhibition on Water Resources and Renewable Energy Development in Asia will take place at the Ariyana Convention Centre (ACC) and Furama Resort, Danang, Vietnam 13-15 March 2018. For more details, please visit here ...
 The International Journal on Hydropower and Dams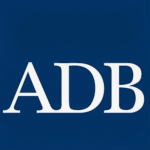 The Asian Development Bank has released its Asian Water Development Outlook for 2016, a report into water security in Asia. You can download the report in PDF form by clicking on the cover image on their website, and read the full press release below.—Asia Pacific Shows ...