Renewable energy production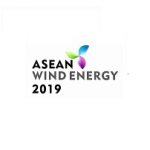 ASEAN Wind Energy 2019 is the only large-scale business platform in Southeast Asia that anticipates and manages the changes of the region's immense wind market, specially covering Vietnam, Philippines, Thailand & Indonesia. Aiming to lay the groundwork for the development, investment, and partnership across all industrial peers, the ...

The International Forum on Solar Technologies for Small-Scale Agriculture and Water Management will present the opportunities and challenges of the application of solar technologies in small-scale agriculture and water management. The tools developed by FAO and its partners to enhance the use of solar technologies for small-scale ...
 FAO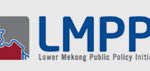 The Lower Mekong Public Policy Initiative (LMPPI) is funded by the United States Agency for International Development (USAID) and jointly managed by Fulbright University Vietnam, Ho Chi Minh City, and the Vietnam Program of Harvard Kennedy School's Ash Center for Democratic Governance and Innovation in the ...
 Lower Mekong Public Policy Initiative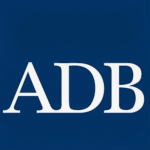 The Asian Development Bank has released its Asian Water Development Outlook for 2016, a report into water security in Asia. You can download the report in PDF form by clicking on the cover image on their website, and read the full press release below.—Asia Pacific Shows ...