Civil and political rights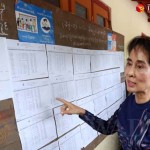 The National League for Democracy, Burma's main opposition party, complained of obstruction from some sub-commissions as NLD cadres have sought to ensure an accurate roster of eligible voters ahead of the general election. Representatives from the NLD said Union Election Commission officials pledged to address the party's ...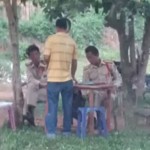 Authorities in Laos have formally charged a young woman who has been detained since May after a photo she took was posted on Facebook, allegedly showing police officers extorting money from her brother during a stop for a traffic violation, according to an official source. Phout ...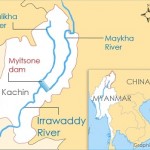 China Power Investment Corporation (CPI), builder of the controversial Myitsone Dam in Myanmar's Kachin State, has cut off food assistance to at least two families—among hundreds displaced by the project—after they backed protests against the dam. The two families were from Aungmyinthar village, one of two ...