Urban administration and development

Three early stage startups from Cambodia, Laos, Myanmar, and Vietnam, and three more mature teams originating from outside the Greater Mekong Subregion (GMS) have won prizes in the Mekong Agritech Challenge (MATCh). The first prize went to Cricket One (Vietnam) with sustainable and affordable protein product ...
The ninth World Urban Forum (WUF 9), convened by the UN Human Settlements Programme (UN-Habitat), will bring together thousands of stakeholders to share practices and knowledge on how cities are built, planned and managed. For further information, please visit here ...
 UN-Habitat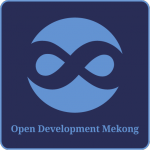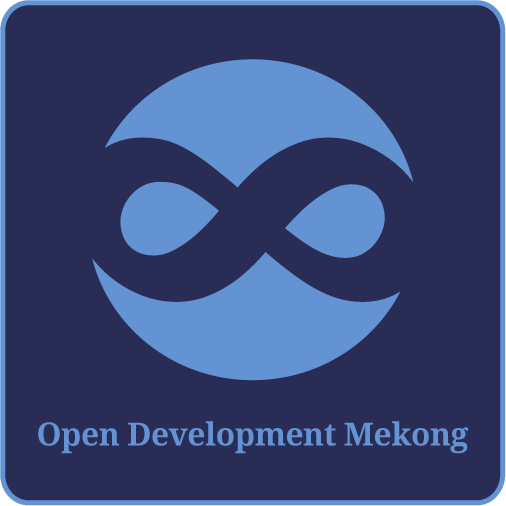 We are proud to announce our new data crowdsourcing facility on the regional Open Development platform. By becoming a data contributor, you or your organization will be joining our information ecosystem, giving you the opportunity to expand access to publicly available resources on pressing topics ...