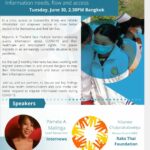 Date: Tuesday, June 30, 2020 | 2.30 PM Bangkok Time In a crisis, access to trustworthy, timely and reliable information can empower people to make better decisions for themselves and their families. Migrants in Thailand face multiple barriers accessing quality information about COVID-19 and their healthcare and ...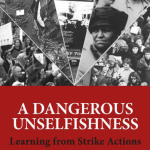 We are living in an era of unprecedented wealth coupled with unprecedented inequality. Richest one percent of the global population owns the 82% of the wealth created in 2017. Sixty nine of the largest 100 economies in the world are corporations and 10 corporations are ...

Mekong Legal Advocacy Institute is currently seeking junior lawyers and legal advocates, youth leaders and NGO workers from all six Mekong countries – Cambodia, China, Lao PDR, Myanmar (Burma), Thailand and Vietnam. Those working on earth rights issues such as environmental or human rights are invited to ...

Until April 30th, students and young people starting their careers or going through a career transition can apply for the Youth Climate Leaders (YCL) program. The program aims to develop a unique experience for participants: one trip around the world to learn more about climate change in theory, ...
 YCL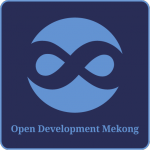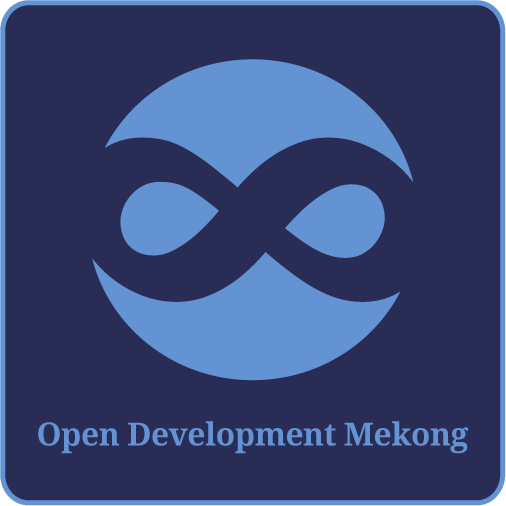 We are proud to announce our new data crowdsourcing facility on the regional Open Development platform. By becoming a data contributor, you or your organization will be joining our information ecosystem, giving you the opportunity to expand access to publicly available resources on pressing topics ...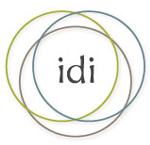 Inclusive Development International has launched an online accountability hub to provide resources for advocates to conduct investigative research in support of communities whose rights and resources are threatened by investment projects. Visit 'Following the money to justice' to see what it's all about, and see the ...