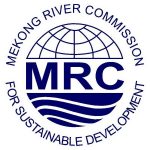 The Mekong River Commission (MRC) will host a "Dialogue with Hydropower developers" in Vientiane on 10-11 August, 2017, aiming to 'to engage hydropower project developers and the private sector in discussion of aspects related to Hydropower planning and development in the Mekong Basin'.Read the full ...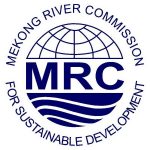 The Mekong River Committee (MRC) has concluded a session marking the formal completion of the prior consultation (PC) process for the proposed Pak Beng hydropower project in Laos, with the joint committee issuing a statement 'the Government of Lao PDR to make all reasonable efforts to ...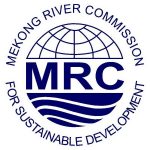 The Mekong River Commission (MRC) will hold its second Regional Stakeholder Forum on the hydropower development at Pak Beng in northern Laos. The forum will be held on May 5, 2017 in Vientiane. The MRC has called for public comment on the consultation process for ...

Contact us
Thank you for taking the time to get in contact!