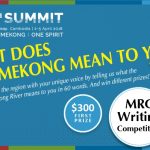 The Mekong River Commission (MRC) has launched a regional writing competition in which citizens and residents of all ages from Cambodia, Lao PDR, Thailand and Viet Nam can enter and stand a chance to win different prizes. Entitled "What Does the Mekong Mean to You?", the ...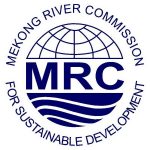 Exploitative fishing practices, uncoordinated development of water infrastructure, and insufficient monitoring and sharing of hydro-data are among the major challenges facing Cambodia, Lao PDR and Viet Nam in managing their shared water resources across the Mekong borders, say new studies examining barriers to ensuring sustainable ...
 Mekong River Commission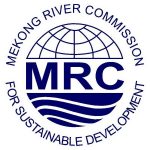 The Mekong River Commission (MRC) will host a "Dialogue with Hydropower developers" in Vientiane on 10-11 August, 2017, aiming to 'to engage hydropower project developers and the private sector in discussion of aspects related to Hydropower planning and development in the Mekong Basin'.Read the full ...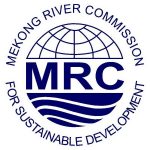 The Mekong River Committee (MRC) has concluded a session marking the formal completion of the prior consultation (PC) process for the proposed Pak Beng hydropower project in Laos, with the joint committee issuing a statement 'the Government of Lao PDR to make all reasonable efforts to ...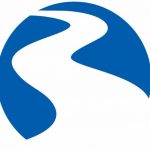 International Rivers (IR) has released the results of an independent study it commissioned into the Environmental Impact Assessment for the Pak Beng hydropower dam, finding that "the project studies are insufficient to meaningfully evaluate the dam's environmental and social impacts – particularly the transboundary and cumulative impacts – ...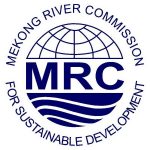 Today marks the 22nd anniversary of the signing of the Mekong Agreement between Cambodia, Lao PDR, Thailand and Viet Nam. It is a founding agreement on regional collaboration on water management that established the Mekong River Commission.The MRC will celebrate the Mekong Day tomorrow with ...