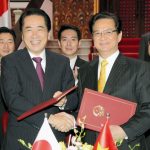 Japanese manufacturers of nuclear power plants likely will be forced to re-evaluate their export strategies as Vietnam scraps plans to build its first reactors and delays overshadow a project in Turkey. Hanoi's decision was a major blow to Mitsubishi Heavy Industries, which had been expected to ...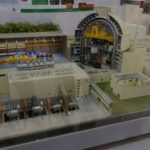 Power-hungry Vietnam scrapped plans for two multi-billion dollar nuclear power plants on November 22, citing environmental and financial reasons after the cost of the projects skyrocketed. The two plants in central Ninh Thuan province would have had a combined capacity of 4,000 megawatts and were ...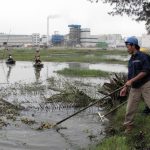 The Germany-Việt Nam Water Forum held on November 9 in HCM City discussed ways the two countries could cooperate in water, wastewater and urban resilience projects. "For economic, social and ecological reasons, it is imperative that we enhance resource efficiency. Interlinked and intelligent infrastructure for water supply ...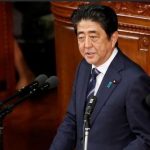 Japanese Prime Minister Shinzo Abe is to meet US president-elect Donald Trump next week in New York, officials said November 10, after phone talks between the two following the billionaire's shock election win. Abe and Trump spoke for about 20 minutes and tentatively set a ...