Mekong moments from above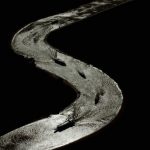 Mekong Tourism launches an aerial video and photography campaign 'Mekong From Above' to boost travel awareness in the six-country region.
Mekong From Above invites photo and video enthusiasts to present their best aerial shots that showcase the life and landscapes of the Greater Mekong Subregion (GMS) in Southeast Asia. The region is made up of Cambodia, China (two provinces – Yunnan and Guang Xi), Laos, Myanmar, Thailand and Vietnam.