ODM to host Open Data Day Vientiane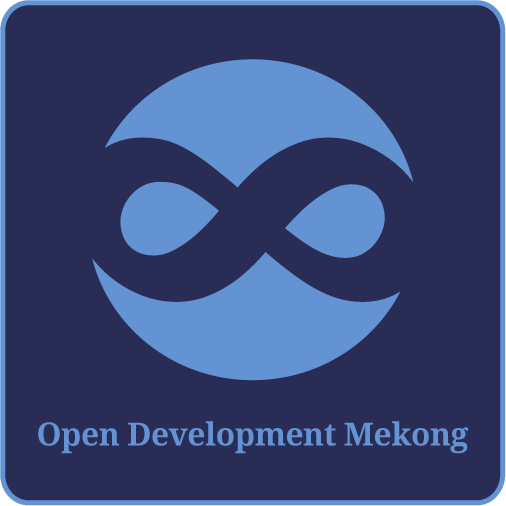 In coordination with the International Open Data Day, Open Development Mekong, in collaboration with the Faculty of Forestry Science, National University of Laos, is hosting an event in Vientiane to begin to build a community of open data* enthusiasts among students, researchers, professors, and civil society professionals. This event is open to the public.
* For the benefit of those who are new to the concept, open data is data that can be freely used, re-used and redistributed by anyone – subject only, at most, to the requirement to attribute and sharealike.
Schedule:
13:30 – 14:00 : Registration and networking
14:00 – 14:30 : Introduction to open data concepts and how it benefits research
14:30 – 15:00 : Interactive quiz with audience members — top five winners will be rewarded with prizes
15:00 – 16:00 : Introduction to information sharing and open data platforms offering information related to environment and natural resources for students and researchers
16:00 – 17:00 : Participatory translation exercise of key open data terms and demonstration of ways to contribute translation of the Open Data Handbook into Lao
Foods and non-alcoholic drinks will be provided throughout the sessions.
This event will be highly educational for all involved, giving everyone a chance to learn about and discuss the possibilities of open data and open development for Laos. Please share the invitation with those who might be interested.