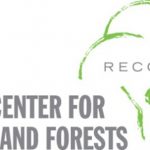 The Center for People and Forests (RECOFTC) is conducting a training on course on 'Mainstreaming free, prior and informed consent in forest governance and climate change', to be held on September 18-23 in Bangkok, Thailand. Read the details of the event below, and apply at ...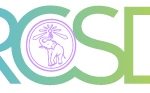 Land governance is a concept that cuts across academic disciplines, bridging social and environmental sciences, an understanding of legal frameworks, political economy and policy studies.RCSD, Faculty of Social Sciences, CMU hosts the Mekong Land Research Forum. Together they run a week-long summer school on researching ...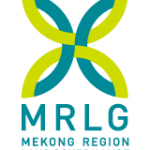 The Mekong Region Land Governance Project is seeking participants for an online dialogue on Recognition of Customary Tenure in the Mekong region, taking place between February 13-24, 2017.Please see below for their invitation, register for attendance at their website, and contact info@mrlg.org for more information.—YOU ...