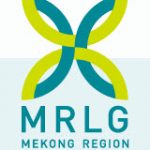 This week a regional workshop, hosted by Mekong Region Land Governance, will explore the challenges of large-scale agricultural investments to suggest solutions supportive of sustainable and pro-poor development, as well as economic growth.[] The workshop will bring together about 100 representatives from government, private sector, research ...
 Mekong Region Land Governance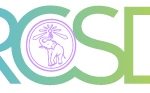 Land governance is a concept that cuts across academic disciplines, bridging social and environmental sciences, an understanding of legal frameworks, political economy and policy studies.RCSD, Faculty of Social Sciences, CMU hosts the Mekong Land Research Forum. Together they run a week-long summer school on researching ...