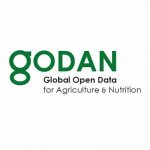 The Food and Agriculture Organization of the United Nations (FAO) and the Global Open Data on Agriculture and Nutrition (GODAN) are seeking partipants for a forum discussion on open data for agriculture from July 10-24 on the e-agriculture platform.Read their release below or at the e-agriculture website.—e-Forum discussion on the ...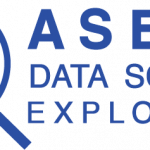 The call for entries into the ASEAN Data Science Explorers competition has been extended until July 31. The competition aims to help 'ASEAN youths in Southeast Asia to help shape the future by harnessing the power of data to highlight key issues in ASEAN. Use ...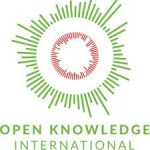 Open Knowledge has published a great blog post summarising the status of open licencing globally in 2017. Read the post in full below.—June 8, 2017, by Danny LämmerhirtThis blog post is part of our Global Open Data Index (GODI) blog series. Firstly, it discusses what open ...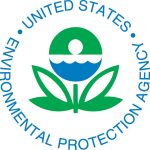 US Environmental Protection Agency Public Affairs Director confirms that EPA's Open Data Web service will not be turned off, given a continuing resolution is passed on April 28, 2017. The service will remain operational and available.Read more at Bernadette Hyland's Medium article. ...