Agricultural commodities, processing and products
Mekong Institute (MI) will be organizing a series of safe food courses this year as part of the New Zealand Aid Programme-funded Food Safety Project. These regional training programs comprise a major component of the five-year food safety project to be implemented in Cambodia, Lao PDR, ...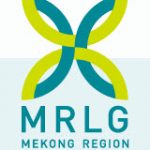 This week a regional workshop, hosted by Mekong Region Land Governance, will explore the challenges of large-scale agricultural investments to suggest solutions supportive of sustainable and pro-poor development, as well as economic growth.[] The workshop will bring together about 100 representatives from government, private sector, research ...
 Mekong Region Land Governance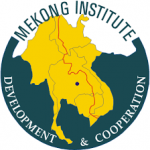 Thirty-two science reporters from Cambodia, Laos, Myanmar and Vietnam are currently attending the Mekong Institute's media training workshop on food safety reporting. Read the full text of the Mekong Institute's release below, or at their website.—Thirty-two science communicators and media professionals from Cambodia, Lao PDR, ...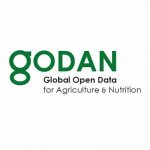 The Food and Agriculture Organization of the United Nations (FAO) and the Global Open Data on Agriculture and Nutrition (GODAN) are seeking partipants for a forum discussion on open data for agriculture from July 10-24 on the e-agriculture platform.Read their release below or at the e-agriculture website.—e-Forum discussion on the ...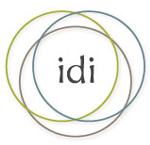 Inclusive Development International has launched an online accountability hub to provide resources for advocates to conduct investigative research in support of communities whose rights and resources are threatened by investment projects. Visit 'Following the money to justice' to see what it's all about, and see the ...

Global heads of state have committed to tackling antimicrobial resistance in an agreement at the United Nations, focusing on human health, animal health and agriculture sectors. Read the full release below and at the UN Food and Aghriculture Organization's website.—OPGA / WHO / FAO / ...