Quang Tri residents protect rare forest to let it grow again
Local residents tasked with protecting the 100-hectare Linh forest are doing their job well, minimizing human destruction including logging and other harmful activities.
Classified as a special forest that serves nothing but conservation purpose, Linh stands beside Hien Thanh and Vinh Hoa communes in Vinh Linh District and is lined by roads and neighborhoods.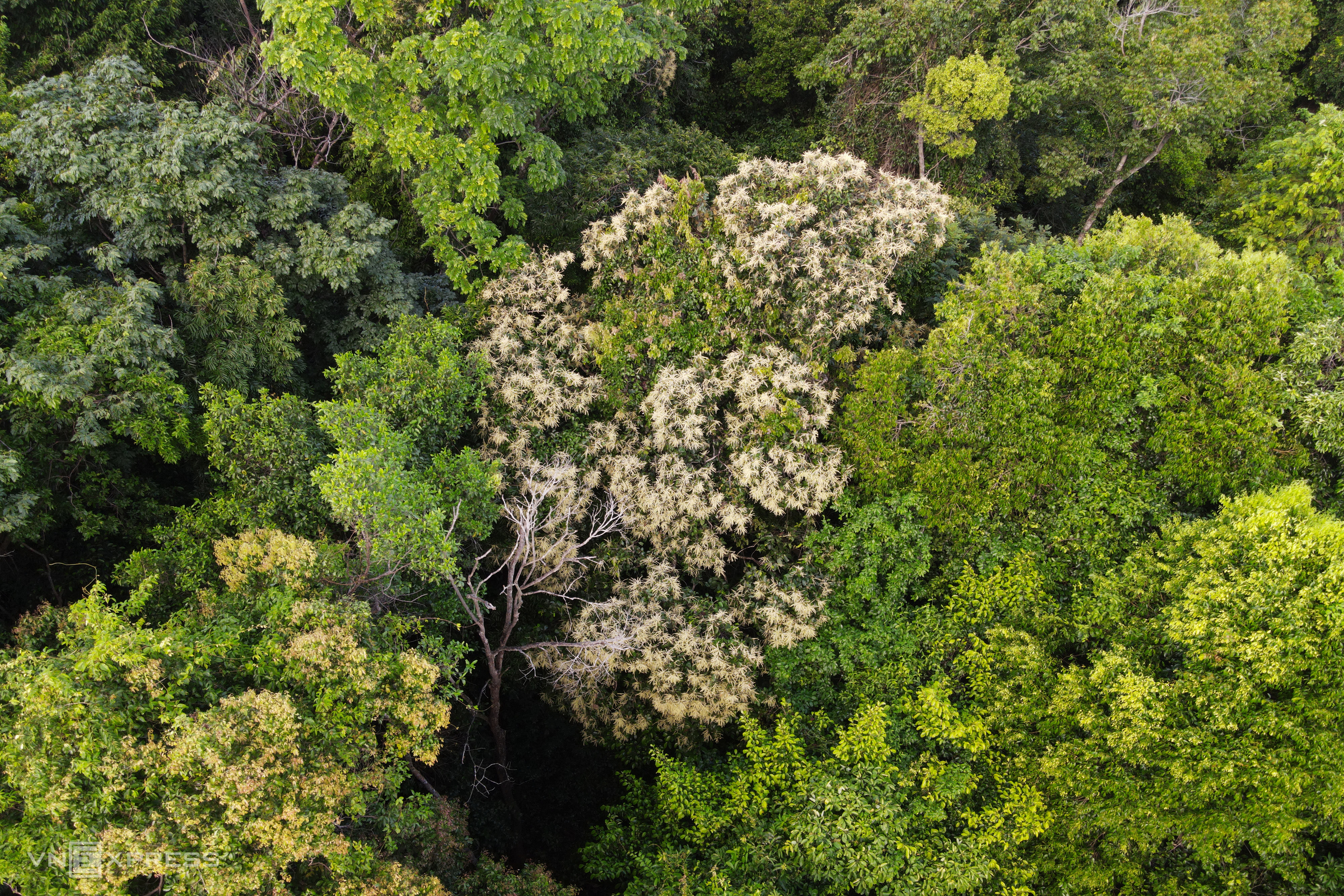 Since 1977, the responsibility of protecting the forest has been handed over to the locals. One eye-catching feature of this forest is that every September, its chestnut trees bloom and add a brilliant white touch to the green canopy.
 Hoang Tao