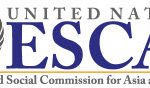 The second Asian and Pacific Energy Forum (APEF2) aims to focus on the region's implementation of Sustainable Development Goal 7 (SDG 7). The Forum will review the progress achieved in the Asia-Pacific region in addressing energy security challenges, assess the outlook based on scenarios and discuss ...
 United Nations ESCAP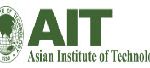 For applicants who are in need of financial aid, the following scholarships/fellowships are available. Scholarships are awarded on very competitive bases. Each scholarship award covers full tuition and registration fees plus accommodation, and a bursary for living expenses in AIT's residential campus, for the entire period ...
 Asian Institute of Technology