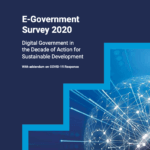 As the COVID-19 pandemic forces lockdowns, most countries and municipalities are pursuing digital government strategies, many with innovative initiatives – but vast numbers of people still do not have access to online services, according to the 2020 edition of the United Nations E‑Government Survey, released ...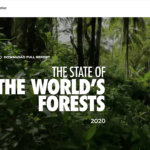 As the United Nations Decade on Biodiversity 2011–2020 comes to a close and countries prepare to adopt a post-2020 global biodiversity framework, this edition of The State of the World's Forests (SOFO) examines the contributions of forests, and of the people who use and manage ...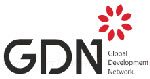 Global Development Network (GDN)'s 18th Global Development Conference, titled 'Science, Technology and Innovation for Development,' will be held in New Delhi on 22-23 March, 2018. The conference will be a forum where global actors from governments, research, private sector and civil society can share knowledge and practices on ...
 GDN


Contact us
Thank you for taking the time to get in contact!