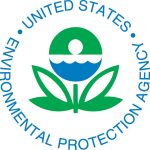 US Environmental Protection Agency Public Affairs Director confirms that EPA's Open Data Web service will not be turned off, given a continuing resolution is passed on April 28, 2017. The service will remain operational and available.Read more at Bernadette Hyland's Medium article. ...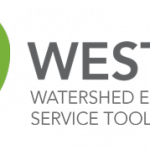 Under the USAID Supporting Forests and Biodiversity (SFB) Project, Winrock International has developed an innovative online tool to assess the ecosystem service impacts of land use decisions in Cambodia. The Watershed Ecosystem Services Tool (WESTool) integrates cutting-edge analyses with a user-friendly online platform to give ...

The Lao government has notified the Mekong River Commission (MRC) that it will seek the the MRC's prior consultation on the Pak Beng hydropower project in Oudomxay province. See the full release below, and at the MRC's website. —Vientiane, Lao PDR, 7 November 2016 – The ...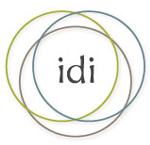 A recent investigation by Inclusive Development International has revealed evidence that the World Bank has continued to fund coal developments in Asia after announcing a moratorium on funding for new projects in 2013. Read IDI's announcement in full below, and also see their Outsourcing Development ...