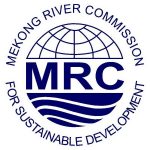 Today marks the 22nd anniversary of the signing of the Mekong Agreement between Cambodia, Lao PDR, Thailand and Viet Nam. It is a founding agreement on regional collaboration on water management that established the Mekong River Commission.The MRC will celebrate the Mekong Day tomorrow with ...

The Lao government has notified the Mekong River Commission (MRC) that it will seek the the MRC's prior consultation on the Pak Beng hydropower project in Oudomxay province. See the full release below, and at the MRC's website. —Vientiane, Lao PDR, 7 November 2016 – The ...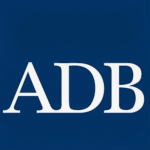 The Asian Development Bank has released its Asian Water Development Outlook for 2016, a report into water security in Asia. You can download the report in PDF form by clicking on the cover image on their website, and read the full press release below.—Asia Pacific Shows ...