The Lao government has notified the Mekong River Commission (MRC) that it will seek the the MRC's prior consultation on the Pak Beng hydropower project in Oudomxay province. See the full release below, and at the MRC's website. —Vientiane, Lao PDR, 7 November 2016 – The ...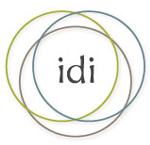 Inclusive Development International has launched an online accountability hub to provide resources for advocates to conduct investigative research in support of communities whose rights and resources are threatened by investment projects. Visit 'Following the money to justice' to see what it's all about, and see the ...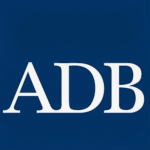 The Asian Development Bank has released its Asian Water Development Outlook for 2016, a report into water security in Asia. You can download the report in PDF form by clicking on the cover image on their website, and read the full press release below.—Asia Pacific Shows ...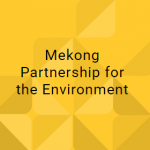 Mekong Partnership for the Environment has issued a call for public comments on the draft Regional Guidelines on Public Participation in Environmental Impact Assessment (EIA), developed by the Regional Technical Working Group on EIA. See below for the full text of the announcement.—— start ——You ...